ADL investigates hate and harassment on Minecraft servers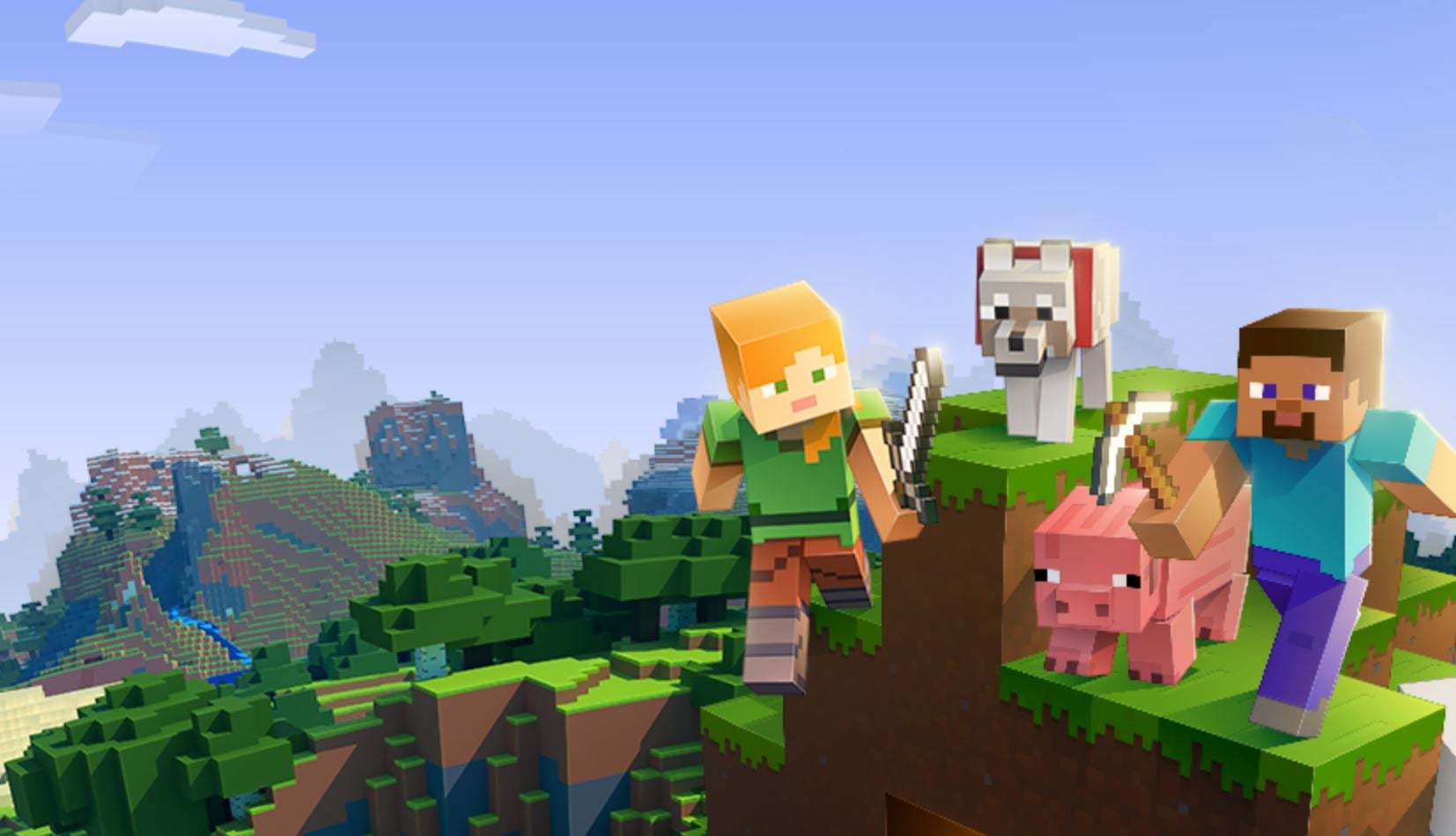 Clear community guidelines and human moderation are key to reducing hate and harassment in online gaming communities.
That's one of the key findings the Anti-Defamation League reported this week following a study it conducted into hate and harassment in Minecraft.
The group partnered with Take This, Gamersafer, and the Middlebury Institute's Center on Terrorism, Extremism, and Counterterrorism to evaluate three months of anonymized moderation actions and chat logs provided by three private Minecraft servers.
The ADL noted a handful of trends it identified in the news. First, repeat offenders were common, as one-fifth of players who had moderation actions against them on these servers had multiple such incidents within the three-month reporting window.
He also found that temporary bans for players were more effective than turning them off when it came to correcting individual behavior, but for fostering a healthy community in general, the amount of moderation had no impact. .
Things that helped create more positive social spaces included expanded community guidelines and having more human moderators per player.
A server with 1 mod per 41 players did the best here, while the other servers reviewed had ratios closer to 1 mod per 500 players.
The ADL reiterated calls for publishers to give researchers and watchdogs better access to data on gamer behavior and moderation on their platforms, invest more in moderation, and 'they create strong, detailed community guidelines to clearly delineate the boundaries of acceptable behavior.
Finally, he also called for more research into some of the takeaways from the report that were limited to these three servers with around 21,000 players between them.
An ADL survey released last year found that 46% of Minecraft players have experienced in-game harassment.
This is the lowest rate of harassment reported among the 17 games examined by the ADL as part of the survey.
The rest of the matches saw harassment reported by between 59% of players (Rocket League) and 79% of players (Valorant).