The Fortnite DreamHack tournament returns this year, opening the doors for anyone looking to fight for the championship. In addition to all of the Fortnitemares content dropped in October, Epic Games has brought back one of the most popular tournament formats in the Battle Royale game. DreamHack is your chance to participate in a Fortnite tournament where everyone is free to participate, greatly expanding the pool of competitors in each region.
We've got your guide to the entire tournament below, including when DreamHack starts, what the tournament rules are, and what prizes can be won.
What is Fortnite DreamHack?
Fortnite DreamHack is essentially an open-entry tournament. Any player is free to register during competition days to see if he can climb to the top of the rankings. You don't need to have a certain Hype Score (basically your competitive rank) to participate.
It's a great opportunity to bring the community together for a much more random type of tournament. It is entirely possible that you will be facing professional players, so the heat is definitely on.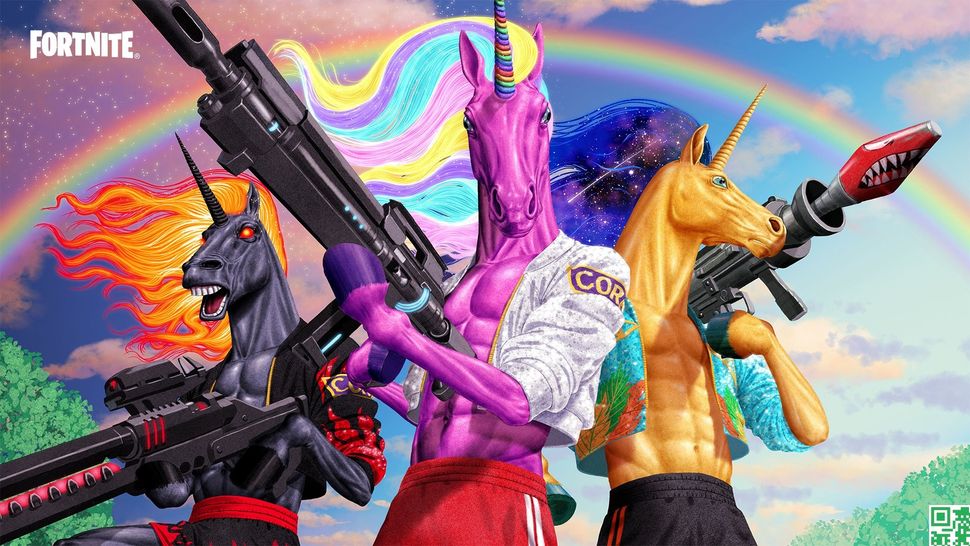 When is Fortnite DreamHack?
Fortnite DreamHack begins October 7 and ends October 10. This is a duo tournament, so you will need another team member to participate.
The first step is open qualifiers, where anyone can participate, regardless of the Hype level. The best duo teams will then advance to the semi-finals. The number of teams depends on the regions. Each duo is allowed to play up to 10 games during the 3 hour time slot.
The 50 best duos from the semi-finals will then advance to the Grand Final. The Grand Final will consist of six consecutive matches at set times, with a new match starting every 35 minutes or so.
Keep in mind that you will need to have two-factor authentication set up on your Epic account to participate in the tournament.
How to sign up for Fortnite DreamHack
To register for Fortnite DreamHack 2021, open Fortnite and select the "Compete" tab from the main menu. Scroll through the options until you see the official DreamHack tournament. Select the tournament to start.
Fortnite DreamHack Tournament Times
The hours are different depending on the region. We've listed the EU and NA times below, but you can check out Fortnite.com for more information if you live elsewhere.
North America
Rounds 1 and 2: October 7 5:00 p.m. – 12:00 a.m. EST
Semifinals: October 8 7 p.m. – 10 p.m. EST
Finals: October 9 from 4 p.m. to 9 p.m. EST
Europe
Rounds 1 & 2: October 7 at 5 p.m. – 12 a.m. CEST
Heat 3: October 8 at 6 p.m. – 9 p.m. CEST
Sowing: October 9 from 7 p.m. to 10 p.m. CEST
Finals: October 10 from 4 p.m. to 9 p.m. CEST
Be sure to check out our other Fortnite guides and news on the latest skins.