GTA 6 released in 2025 with evolving Fortnite-style map, according to leaks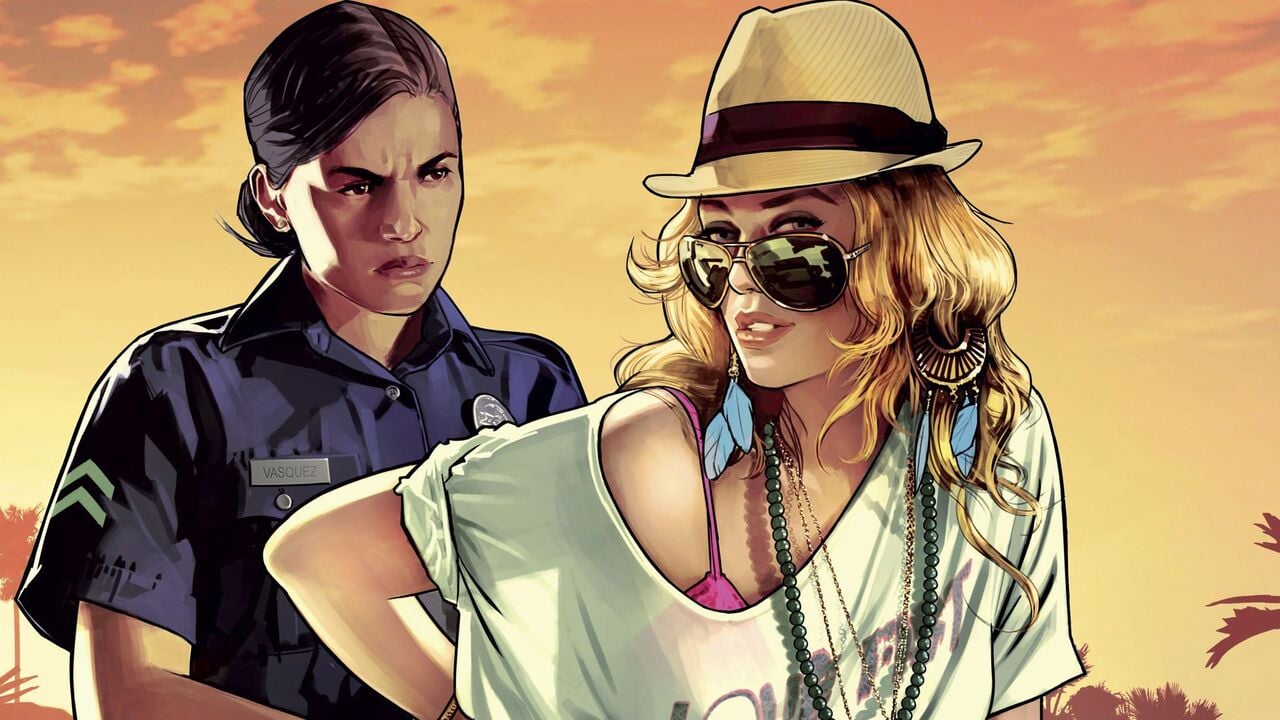 Grand Theft Auto 6. Almost eight years after the franchise's fifth main entry, we are again while waiting for the continuation. You can thank GTA Online in part for that, with developer Rockstar continuing to update and support the online giant across what will soon be three generations of consoles. It's a very impressive feat, but fans who love the satirical version of America in solo form have been waiting for almost a decade. And according to claims of a leak, which were recovered by GameSpot, GTA 6 is still many years away. It apparently won't be released on PS5 until 2025.
The claim was made by YouTuber Tom Henderson, who is known for leaking details regarding the Call of Duty and Battlefield series. In his video on the subject, he talks about information that was passed to him through independent sources that, of course, will not be named to protect their identity. In addition to saying that GTA 6 will be released in 2025, Henderson claims that the game will take place in a modern version of Vice City. Part of this is due to the upcoming iteration of GTA Online, where Rockstar would like the content to be created without any restrictions based on the era.
As for the map, Fortnite is referenced in relation to an evolving map that could change between seasons. The current version of GTA Online has added new locations and areas in the past, but it looks like an even bigger push in this type of content refresh. Several playable characters are also a possibility for GTA 6.
So, should we trust these assertions? If the game is really four years away, we wouldn't give too much importance to most of the features reported. Development can change on the fly, with abandoned mechanics to push a game faster. It's pretty easy to tell that the GTA 6 online map will change over the course of its existence, because what multiplayer game doesn't at this point? We think one thing is certain: GTA 6 is still years away.