How to get free Fortnite skins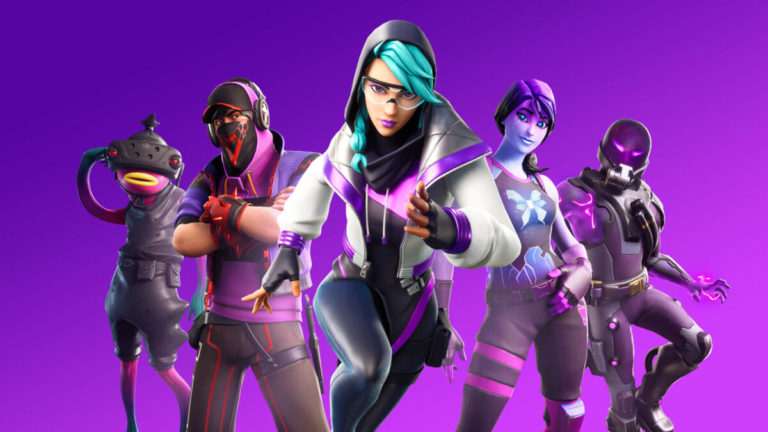 fortnite comes without a price tag and prefers monetization through cosmetic items like skins. Since these cosmetics will only have a visual impact on players' gameplay experience, they are completely optional.
Epic Games introduces many new skins to the game with every patch and even if you'd rather not spend money on the game's in-game store, you might find yourself breaking your only rule when your favorite superhero or celebrity makes an appearance in fortnite.
Although buying V-Bucks is the fastest and easiest way to get skins in fortnite, you can also unlock them for free. If the skins in question have been introduced into fortnite as part of an event, players can add them to their collection by completing all of the event's challenges.
Alternatively, Epic also holds tournaments during major skin releases and rewards top performing players with skins. The following list includes all free skins in fortnite that players can get their hands on for free. If there are no events on this list, be sure to check back later as Epic regularly introduces new events to fortnite which also come with skins.
All free skins in fortnite right now
| | |
| --- | --- |
| skin name | Requirement |
| To be determined | To be determined |
Expired Free Skins In fortnite
| | | |
| --- | --- | --- |
| skin name | Requirement | Expiration date |
| Chloe Kim | High place in the Chloe Kim Cup | March 24, 2022 |
| Culture | Become a PS Plus member | March 14, 2022 |
| Naomi Osaka | High place in the Naomi Osaka Cup | March 2, 2022 |
| Bruno Mars | Place high in the Silk Sonic Cup | February 7, 2022 |
| rainbow runner | Complete the Refer-A-Friend Challenges | January 10, 2022 |
| peely fleece | Open a Winterfest 2021 gift | January 6, 2022 |
| Krisabelle | Open a Winterfest 2021 gift | January 6, 2022 |