Minecraft Dungeons Echoing Void DLC Coming Later This Month, Ultimate Edition Announced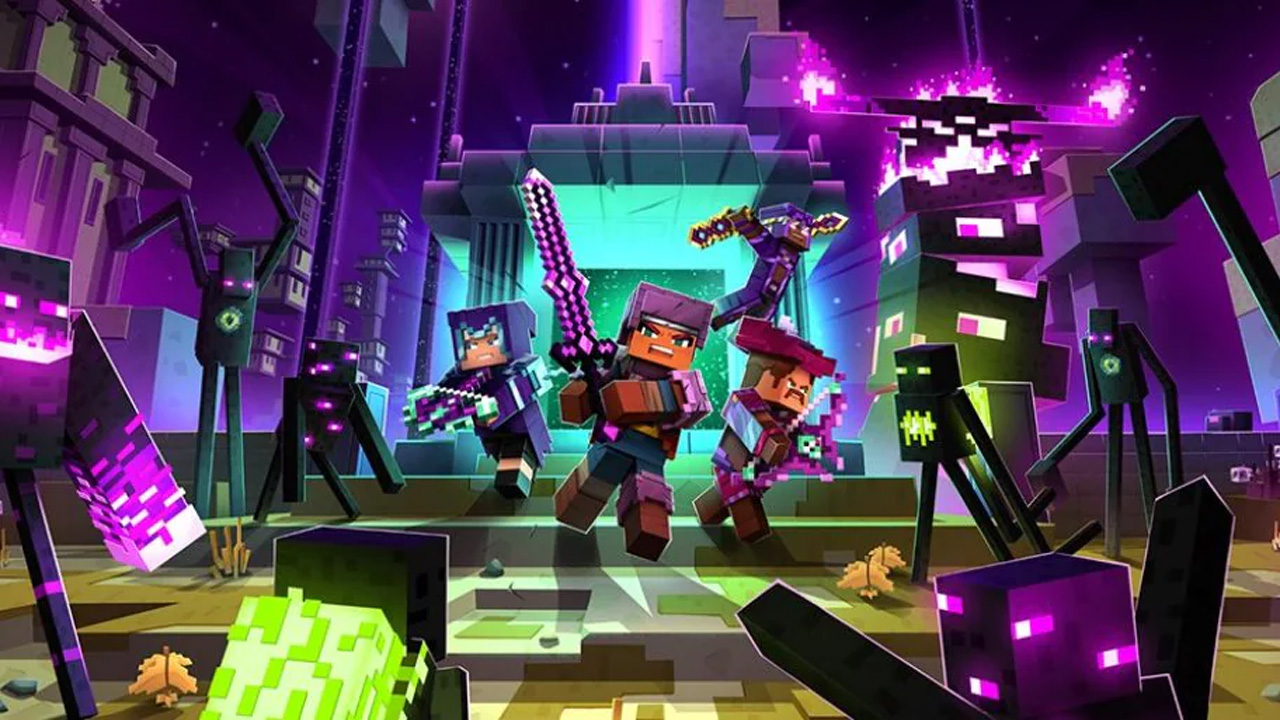 Minecraft's dungeon raider spin-off has seen a steady drop in content since its release last May, with the Spirits of Mojang adding a number of new biomes ranging from the deepest lava-filled depths to the highest peaks of the mountains. Each of these new biomes has been accompanied by the latest calamitous tales surrounding Arch Illager and Orb of Domination – a tale that will end with a climax in the new Echoing Void DLC!
"In the Echoing Void DLC, you'll face daring new enemies, collect legendary gear, and fight your way through challenging missions to put an end to the untold threats (emphasis on the plural) that lurk in the Dark Dimension in which Endermen resides. Are you delighted? Excited? Maybe even a little ecstatic? Good, because there is more!

Just like our previous adventures, we're bringing a free content update on top of the Echoing Void version! Along with adding a handful of powerful enchantments like Ambush, Shadow Blast, and Void Strike, we're also introducing Gauntlet of Gales – a unique maze-like mission that puts your skills to the test through tough trials and puzzling puzzles! This glove can be accessed through your mission card and contains challenges that require everything from wit and cunning to stamina and determination. I don't have all of these skills, but I'll give it a shot anyway!
Fortunately, this ending-themed DLC won't end Minecraft Dungeons, because Mojang promised in his latest blog post that there is still "a lot more to come" for the game after this latest DLC. In the same post, the team also announced Minecraft Dungeons: Ultimate Edition, which will see the base game and its six expansions – including Echoing Void – bundled into a single package that will cost less than when purchased separately.
Minecraft Dungeons: Ultimate Edition and the Echoing Void DLC will launch simultaneously on all platforms on Wednesday, July 28.