Next Nintendo Direct 'will focus on third-party games', it is claimed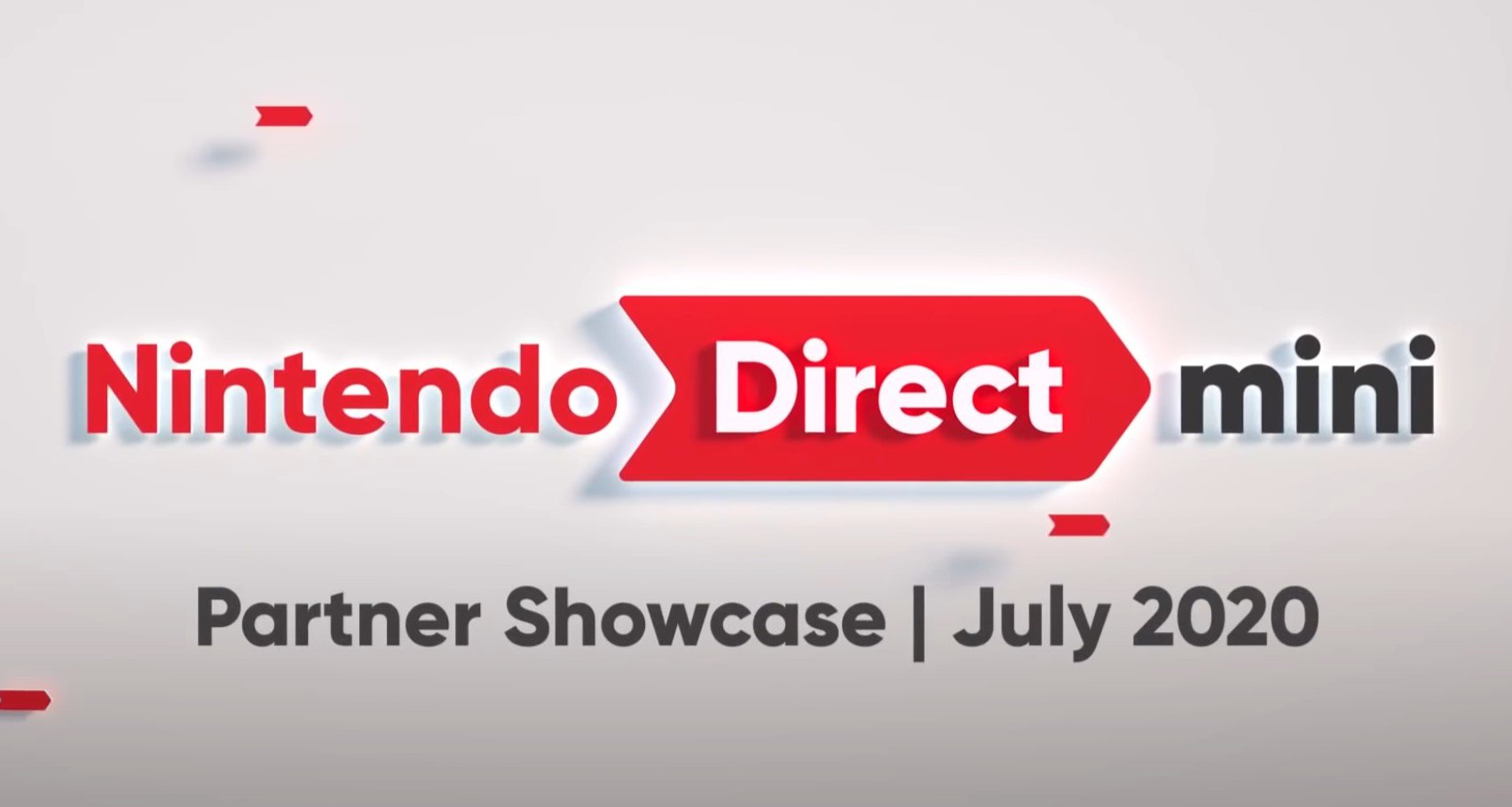 The Nintendo Direct scheduled to take place next week will focus on third-party games.
That's according to veteran journalist Nacho Requena, editor-in-chief of Spanish gaming magazine Manualwho told viewers during a Twitch stream on Friday that he was told to expect further announcements from major publishers.
"We should have a Nintendo Direct next Tuesday," Requena said during the live stream, translated by VGC. "It will be primarily focused on third-party games – that's what I've been told to expect.
"I was also told that a Persona game would be present, although I don't know which game," they added. "I was also told that there will be another game that has been available for some time on other platforms…it's been available for four years now."
Requena's "four-year" port request would fit in with a previous complaint that Rockstar was planning to bring Red Dead Redemption 2 – released in 2018 – to Switch.
Another games writer first claimed earlier this month that a Nintendo Direct is set to take place next week, which VGC's own sources corroborated at the time.
Nintendo first introduced "Nintendo Direct Mini: Partner Showcase" presentations during the pandemic, featuring content entirely from its development and publishing partners.
Four of those live streams took place in 2020, but none since.
Much of Nintendo's first-party games for the rest of 2022 appear to have been revealed. The company streamed a Xenoblade Chronicles 3 Direct last week, while The Pokémon Company hosted its own streams for Pokémon Scarlet and Violet.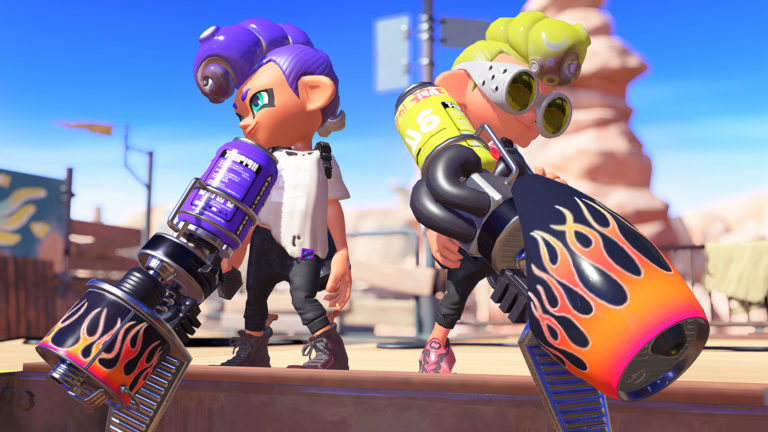 Splatoon 3, Bayonetta 3, and Mario + Rabbids: Sparks of Hope have also been confirmed for release sometime in 2022, with The Legend of Zelda: Breath of the Wild sequel officially slipping through 2023.
The last Nintendo Direct took place in February 2022 and focused on games slated for release in the first half of the year.
During this presentation, Nintendo revealed Mario Strikers: Battle League, Nintendo Switch Sports, Xenoblade Chronicles 3 and Fire Emblem Warriors: Three Hopes.
He also revealed the Booster Course Pass for Mario Kart 8 Deluxe, which promised 48 tracks would be released in eight waves over the next two years.