Retro: 9-Year-Old MrBeast Video Shows Harry Potter Mod in Minecraft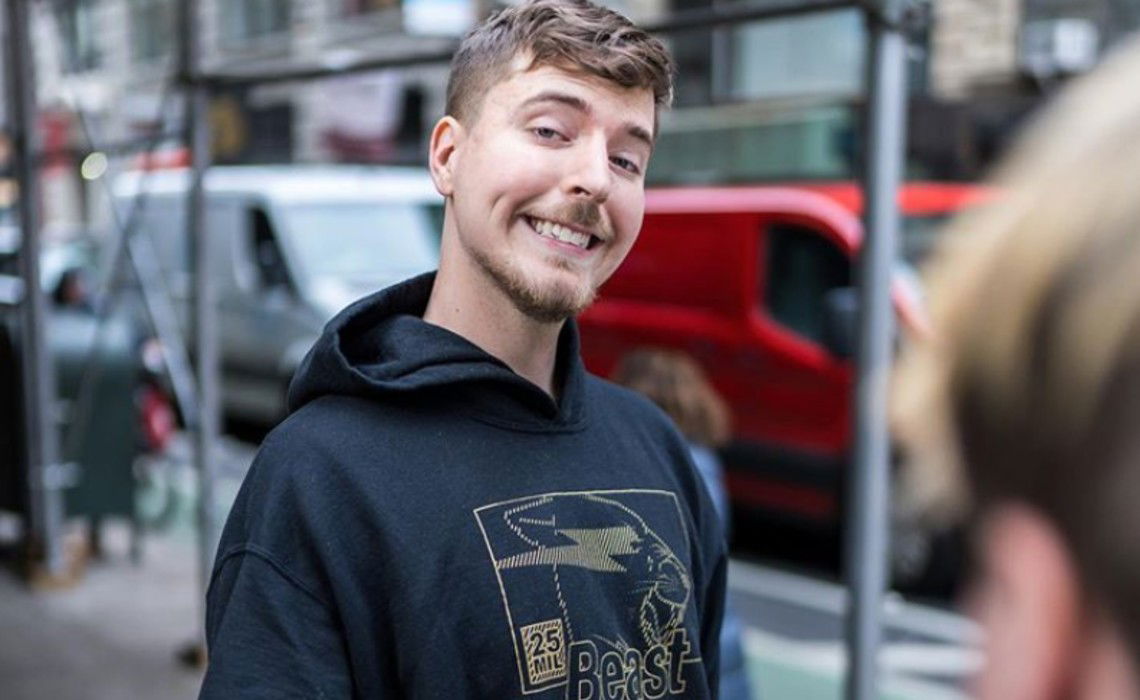 We might now know MrBeast for planting 20 million trees or for his massive campaign dedicated to cleaning up the oceans. However, many people often tend to forget his humble beginnings as a Minecraft streamer. MrBeast, then a teenager, uploaded several Minecraft gameplay videos. Among those is a throwback to when he uploaded a video about using Harry Potter mods in the game. Check out the video below.
ADVERTISING
The article continues below this ad
A sweet throwback to when MrBeast was a Minecraft streamer
ADVERTISING
The article continues below this ad
Jimmy "MrBeast" Donaldson may seem like two totally different entities compared to his YouTube persona from 9 years ago. MrBeast, like any other teenager of his time, was an avid Minecraft gamer and streamer. The video above shows him showing off a very cool Harry Potter mod.
The mod consists of blocks that will create a Quidditch pitch anywhere in the game. By placing a block, a goal post for the game of Quidditch will appear in the empty field. Additionally, the mod also includes magic broomsticks and Hogwarts Quidditch team uniforms. MrBeast offers its subscribers to play a game of Quidditch with their friends. However, he also clarifies that he also enjoys playing with this mod alone.
ADVERTISING
The article continues below this ad
In the video, MrBeast was seen flying around the pitch with his magic broom and throwing bricks towards the Quidditch goal post. The comments section of the video is filled with some salutary remarks.
It is indeed commendable that MrBeast, who started as a regular streamer of Minecraft and games, has become the owner of one of the biggest channels on YouTube. Moreover, he has established himself as an influential figure on the internet with extremely successful campaigns.
His number of subscribers keeps increasing day by day and he will soon have 100M subscribers, and with it, its unparalleled success too.
ADVERTISING
The article continues below this ad
Do you think 2022 will be an even bigger year for MrBeast than 2021? Let us know in the comments below.
WATCH THIS STORY – Fortnite Chapter 2's Most Hated Features