Xbox Game Pass dominates the Western game services market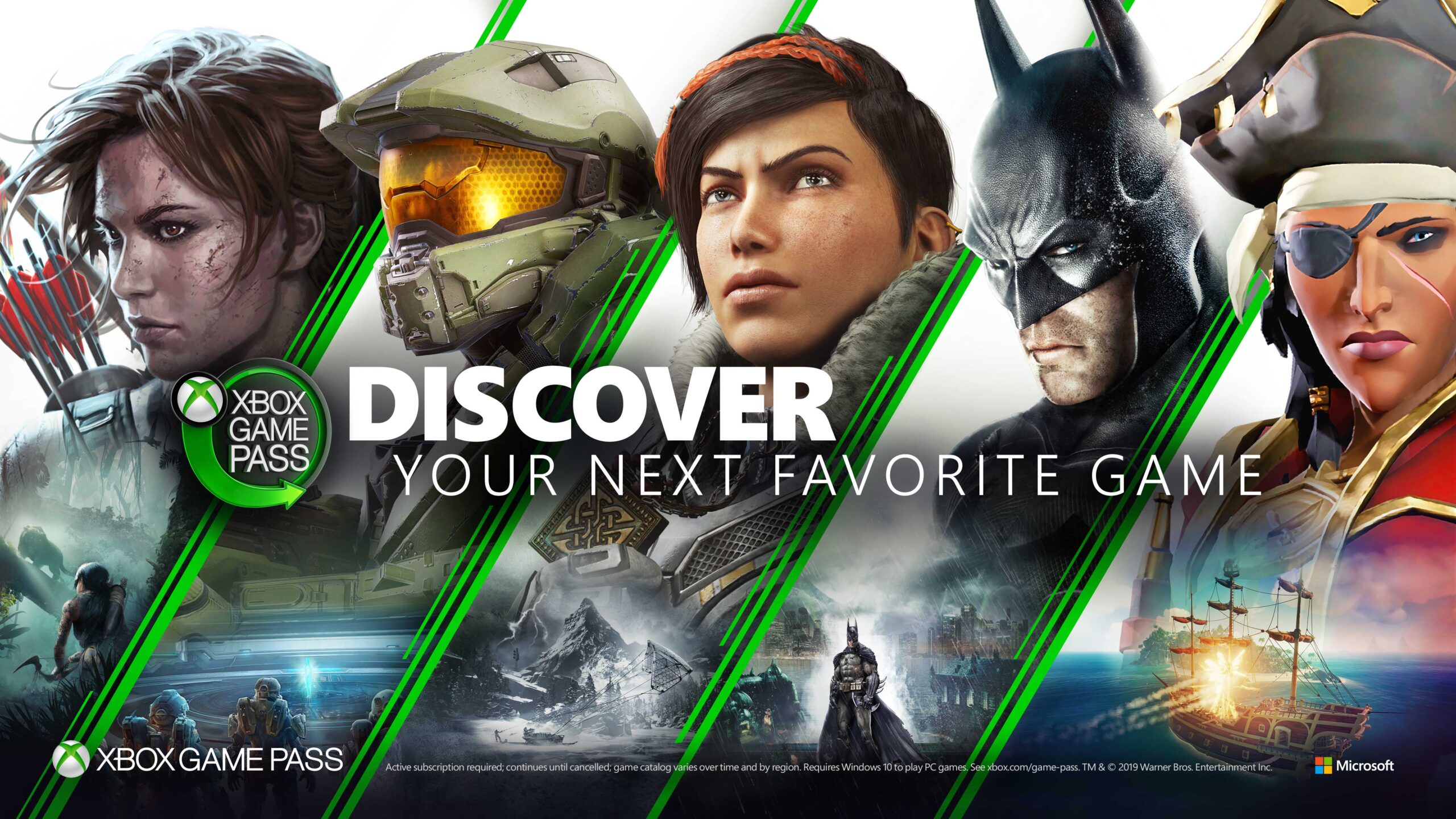 It's not a good idea to claim that Microsoft has been dominating the gaming subscription market lately, with subscribers steadily growing. It offers one of the best gaming subscription services in the world. Xbox Game Pass provides a rich library of rotating catalogs of titles from a wide variety of publishers. The more than 100 titles at once make the subscription advantageous and the games more accessible.
Microsoft has mainly conquered the Western market; and was a resounding success. Xbox Game Pass has won over many gamers with its many features and the accessibility it offers to titles. It's no surprise that the numbers are growing more than any other subscription service. Although words alone have no value, the statistics speak for themselves.
It's still a small little slice of the overall game. But Microsoft has a huge lead in the "Netflix for games" race. And that's before he took over Activision. (Slide by @PiersHR ) pic.twitter.com/5wdSCESkNU

— Dave Lee (@DaveLeeFT) March 23, 2022
Microsoft has largely eclipsed all other gaming subscription services. The chart is based on Q4 2021 consumer spending and shows the performance of different subscription services. Xbox Game Pass held 60% consumer spending market share, while Apple Arcade took second place, reaching only 9%. Other services remained even below the 9% threshold.
Microsoft is expected to dominate even more in the future in this new decade. Xbox Game Pass has collected more than 25 million subscribers in January 2022 and will only grow further. 25 million subscribers make up a massive chunk of the company's monthly revenue. However, the most admirable acclaim here is the growth they have exhibited, up from 18 million just a year ago.
Microsoft started this year with a bang by announcing the Acquisition of Activision Blizzard for $68.7 billion. The company has strengthened its presence in the internal catalog of high-quality titles. This acquisition is beneficial for Microsoft in improving its list of games. Microsoft Gaming CEO Phil Spencer said in the announcement of the acquisition, "At closing, we'll be offering as many Activision Blizzard games as possible in Xbox Game Pass and PC Game Pass, both new titles and games from Activision Blizzard's incredible catalog." So Xbox Game Pass subscribers can also expect to add Activision Blizzard games to their library.